24 Hour Boiler Repair Services
The professional engineers that 24 Hour Emergency Plumbing in London collaborate with do both gas boiler repair and electric boiler repair services. Above all, they have experience dealing with different types of boilers thus they can help you. The technicians can solve any boiler emergency, be it control problems or broken parts. Also, the 24 hour professional plumbers we collaborate with have invaluable years of experience in installing and repairing boiler issues of any magnitude. Furthermore, our customer service team works around the clock to help you with any emergency boiler repair. Therefore, you should never have to wait if your boiler breaks down outside of the regular working hours. The team is available 24 hours a day and seven days a week.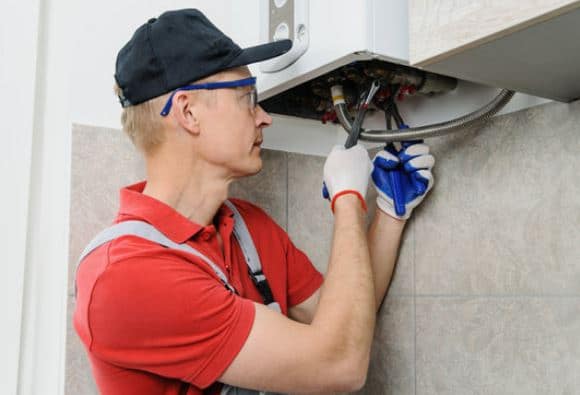 Professional Boiler Services In London
Being a 24 hour boiler repair assistance means that the technicians we collaborate with are in operation when everyone else has gone home for the day or weekend. Never wait too long with a faulty boiler before calling a boiler repair plumber. That's because the issue can escalate and become a life-threatening situation hence the need for immediate access to boiler and heating repair. The plumbers also perform regular maintenance checks on your boilers, both electric and gas boilers. Thus, they can avert emergencies or any other significant breakdowns. But in case there is a leak in your boiler the professional engineers will provide central heating repairs. In this way, you can get back to using the boiler in no time.