24 Hour Bathroom Plumbing Services
Contact Emergency Plumbing in London for 24 hour bathroom plumbing services. There are some indications that you need bathroom plumbing such as wastewater rising to the brim when you flush. Another sign is gurgling noises when the toilet is not in use. Fortunately, the technicians we collaborate with have emergency bathroom plumbing services to cater to your needs around the clock. The 24 hour professional plumbers also do toilet repair on broken toilet parts such as if your flush broke as you were trying to flush or if your little kids were playing with it. Also, our 24 hour support team is ready to handle your plumbing emergency at any moment.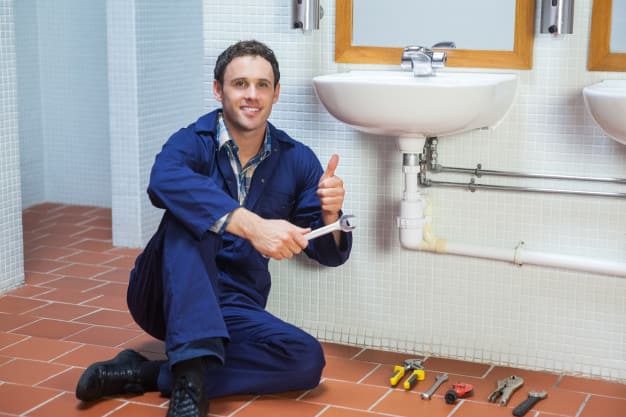 Professional Bathroom Plumbing Services
Above all, the 24 hour local plumbers we cooperate provide only professional bathroom plumbing services. Therefore, when you need to install a new toilet in your home, talk to us. For sure, the qualified technicians will provide high-quality service to you. Also, the 24 hour local plumbers use a variety of designs to install as you will choose. Furthermore, the technicians use the best tools to repair blocked toilet pipes as well as a toilet flush that is broke. Also, we on Plumbing in London are as devoted to providing emergency services as we are in delivering our routine maintenance checks. The technicians are specialised in bathroom plumbing repair and installation. Therefore, all you need to do is to task us with that duty and we will do the rest.