24 Hour Water Heater Repair
Do you live in London and have any water heater repair emergency? Look no further! The 24 hour customer service team at Emergency Plumbing Services in London will find you only professional water heater repair plumber. During the cold months, it's essential to have a properly working water heater for sanitation purposes like showering, or washing your hands. But, before replacing your water heater, call us. The technicians we will send you will see if it's possible to repair it for you. Also, water heater leaking is dangerous as it can cause electrocution. Besides, it can lead to water wastage, and a water heater repair service can help you.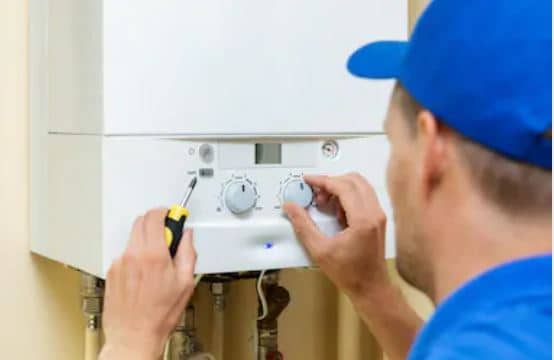 Professional Water Heater Services
Does your water heater system is too old and keeps breaking down? The 24 hour professional plumbers can do a water heater replacement. Sometimes it makes sense to replace a problematic heater instead of doing constant repairs. For no one, there's the inconvenience of having to use cold water whenever the machine breaks down. After that, there are constant repair costs. Those small costs could add up to the costs of a newer, more efficient heater. Besides hot water repair, the 24 hour local plumbers we collaborate with also do water heater installation. They are specialized and certified in water heater repair services. Therefore, you can be sure that they will give you the best services. In this way, you will feel confident to talk to us again or refer us to someone else.